NEXUS:
Myth and true story collide,
the end is the beginning,
and a choice will have to be made!
Funded by Arts Council Wales, Nexus is an exploration, a convergence, where everything is connected to everything else and the more you look the more you find.From a Daoist creation myth of chaos, we jump into the true-life experience of covid. A journey through lock-down which leads to a passing comment that revealed a story that has forever changed my world view – where the smallest of actions can have the greatest of consequences.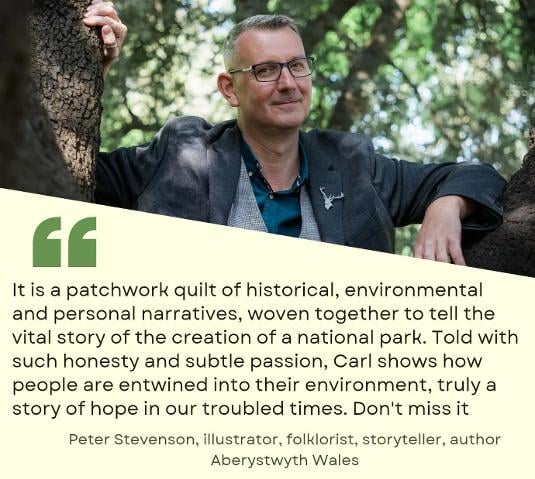 Age advisory – 16+
Approx Runtime – 1 hr
The development of this show inspired an experiential workshop called 'Finding your Nexus" which can be booked as a separate event or as a combined package including this performance .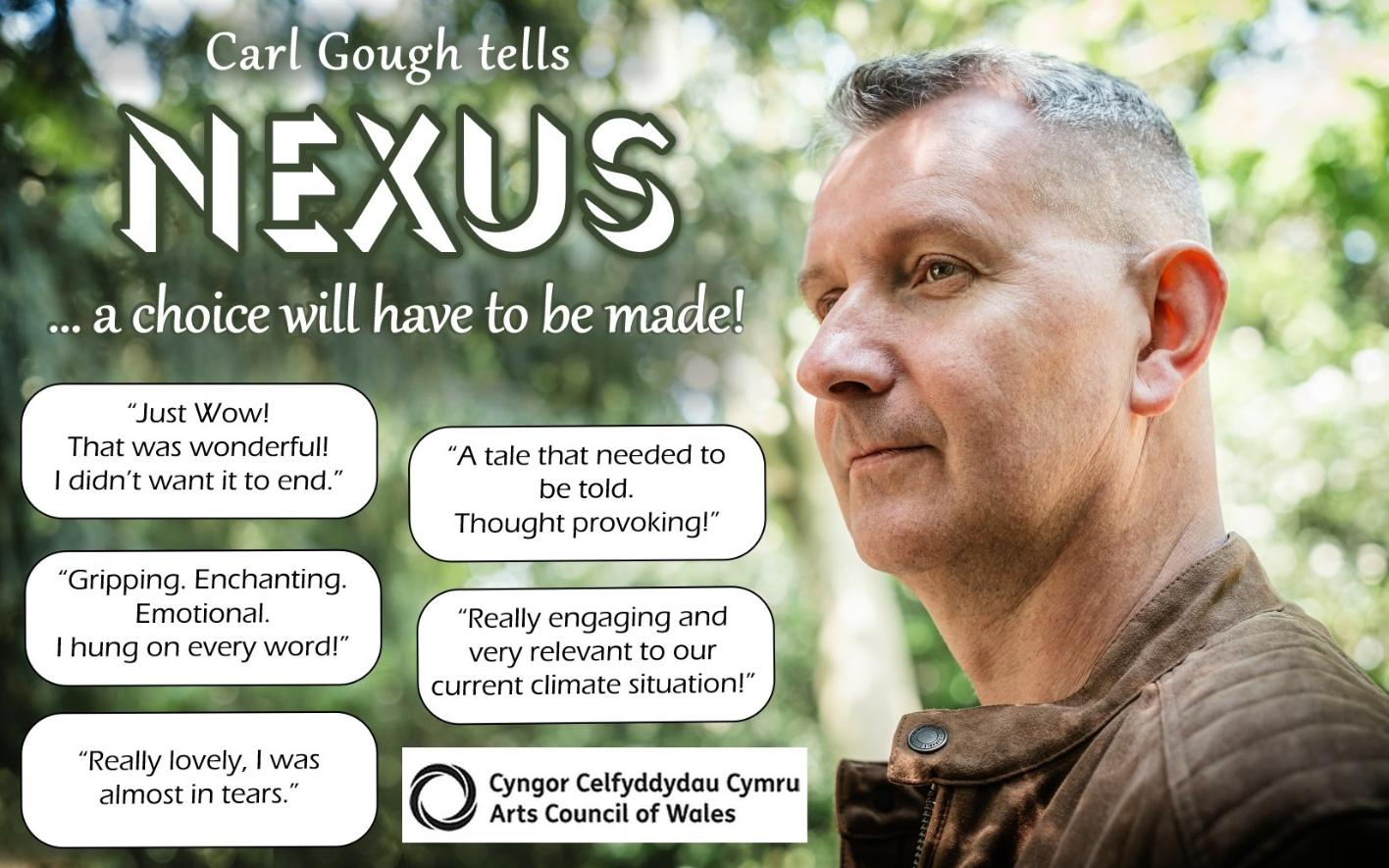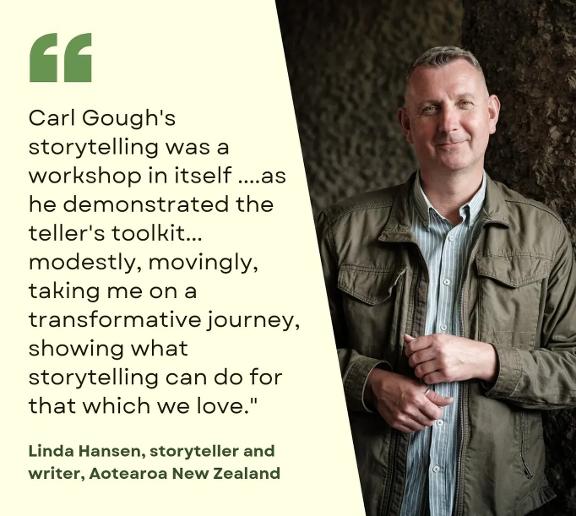 © Copyright Carl Gough Storyteller