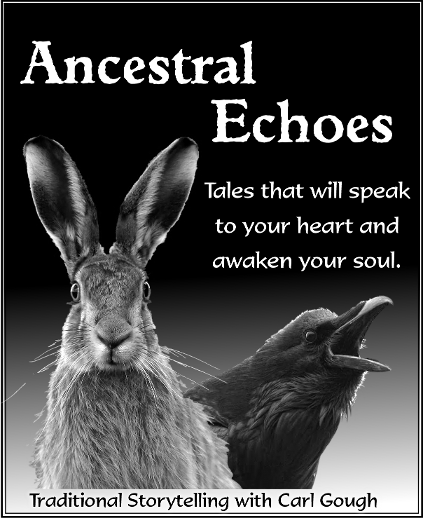 The folktales, myths and legends we share and tell have been passed down to us from the depths of time by our ancestors.
The wisdom and knowledge of those who came before are bound up in such tales, sometimes obvious and sometimes veiled.
This performance draws upon the secrets and deep ancestral roots with a selection of stories that help remind us,
who we are and our place in the world.
Runtime approx 1 hr